Our competences at a glance
The core competence of the firm is restructuring and insolvency advice for companies, self-employed persons, consumers and creditors. In addition, the firm specializes in inheritance law advice and representation of private individuals as well as companies.
Furthermore, the firm specializes in corporate law advice and representation of companies with a focus on the formation of companies, termination and liquidation of companies as well as the sale of companies and business shares.
Inheritance law advice and representation with a focus on:
Guardianship of estates
Determination of heirs
Execution of wills
Settlement of estates
Preparation of inheritance tax returns
Advice on all matters of inheritance law, in particular the assertion of rights to a compulsory portion, the settlement of estates, and the drafting of wills and testaments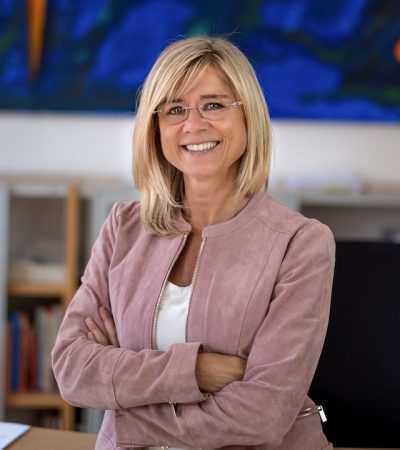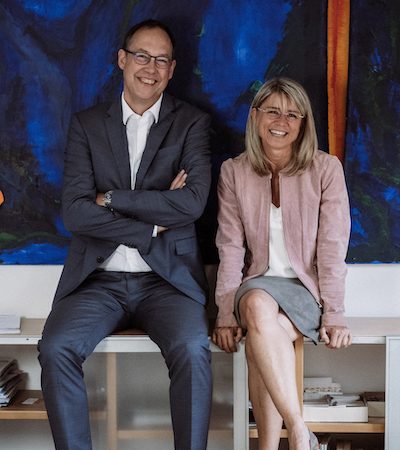 Reorganization and insolvency law
Reorganization and insolvency consulting with a focus on:
Insolvency prevention
Support of insolvency proceedings
Advice to management including managing director and board of directors liability
Insolvency appeals
Insolvency criminal law
Juliane Lidl-Böck and
Alexander Barauke
Lawyers
We enforce your claims against debtors efficiently and with commitment, making use of all legally permissible options. This includes, among other things, wage and account garnishments as well as the garnishment of debtors' claims, bailiff orders and applications for the submission of the so-called "affidavit in lieu of an oath". If insolvency proceedings have been opened against your debtors' assets, we will file your claims in the insolvency table and secure your rights of segregation and separation.